Services
We love collaborating on interesting projects. Here you can find some of the services we're good at and we really like doing. Whether you want to talk about the services listed here or you have something else in mind feel free to get in touch.
Porting and Publishing
If you have a unique game you want to launch on consoles or other platforms we'd be happy to hear about it. We cover all aspects of the release: QA, porting, platform back-end and PR campaigns. We have ported more than 5 titles including AAA and smaller experiences.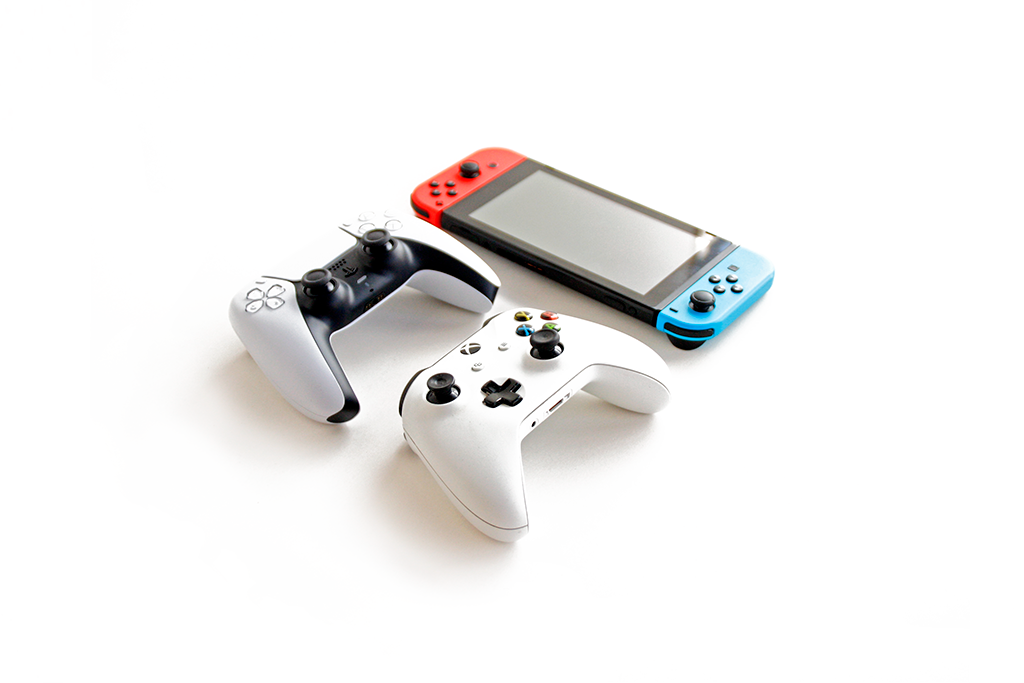 Design Support
Designing videogames is our passion. We can help you iterate over the gameplay mechanics to give them more depth or feel, balance the current systems to make them more interesting or just provide detailed and thorough feedback that may help you design a great foundation.
Programming support
As programmers, we have worked on a few dozens of published projects and have had experience developing all the different parts of a game. Our main strength is gameplay and game-feel and we can work either from scratch or building over existing, legacy code. If you are working on a game that could use some help on specific parts of the code, or general support we can help.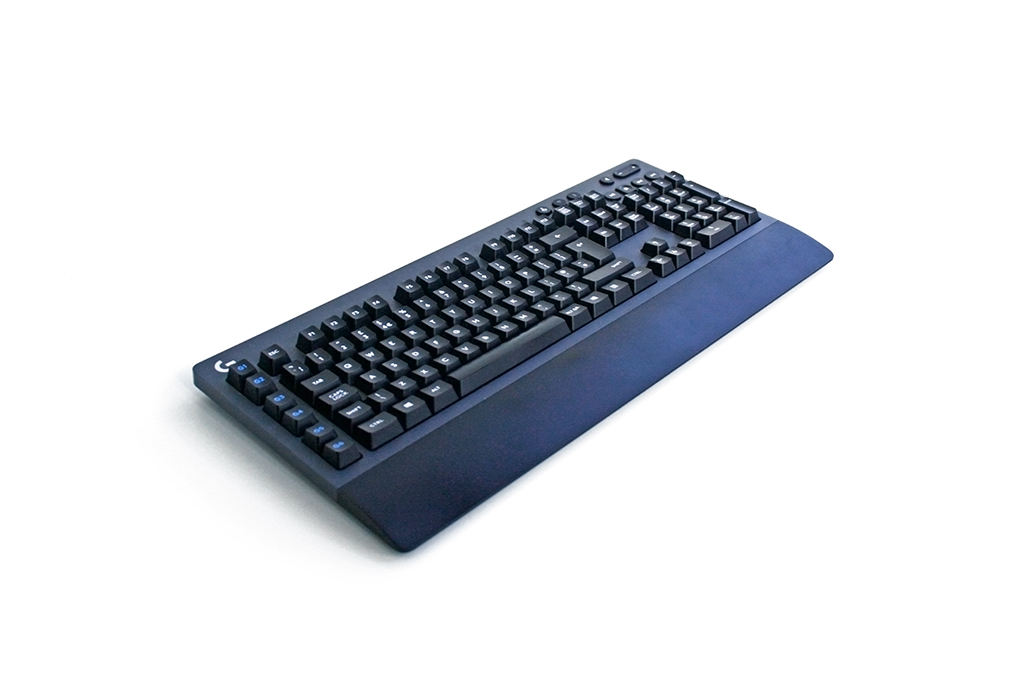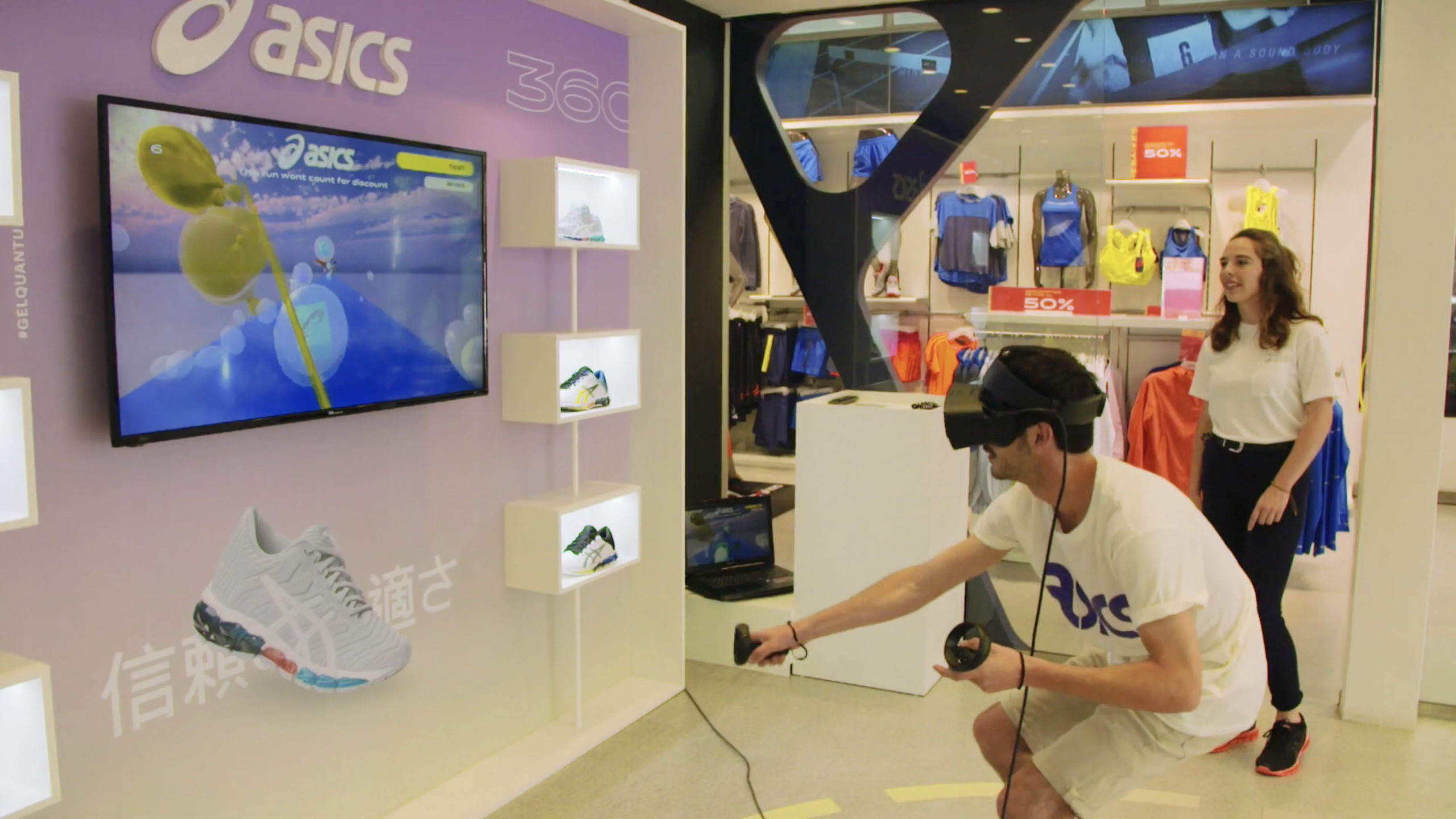 Brand Experiences
Our workflow based on iteration allows us to develop unique and interesting interactive experiences in very short, tight schedules, which is great for small and quality brand experiences.
Copyright © 2021 Parallel Circles All Rights Reserved