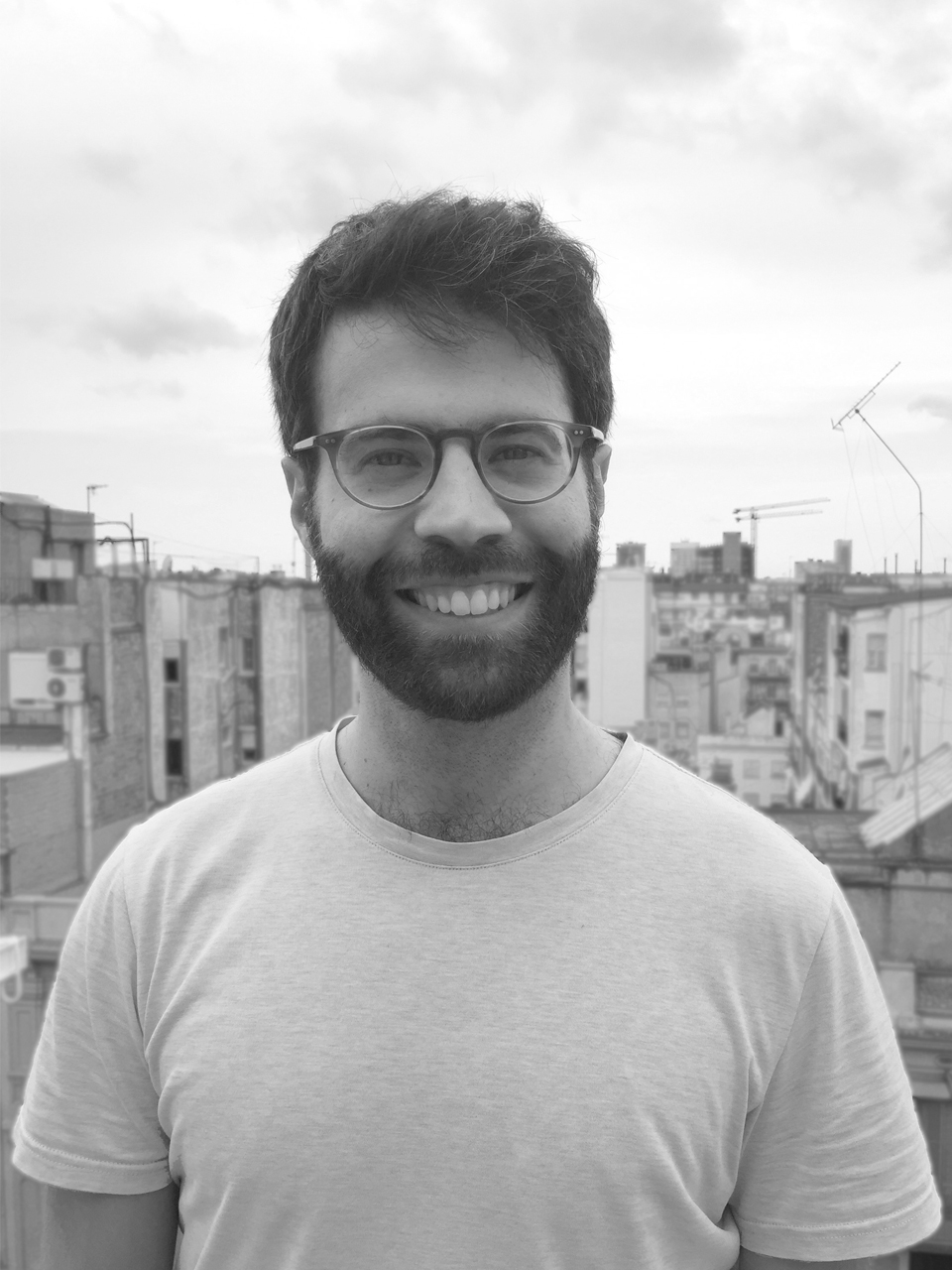 Hi! I'm Roger.
I've always found videogames and virtual experiences very inspiring and started learning and experimenting with them from a very early age. I love spending hours tweaking how we interact with games to make them feel more natural and unique. I also like stuff, lots of stuff.
Game design 
Programming
Quick Iteration
Mechanics systems
3D Modelling
Parallel Circles (2016-present)
Along with Lucas we founded Parallel Circles, a company that... well, this is its webpage!
Traveller's Tales - Mechanics Programmer (2012-2016)
Worked on big and small mechanics on multiple LEGO games, from mining on LEGO Hobbit, to flying on LEGO Batman or building vehicles on LEGO Dimensions, as well as whole experiences on smaller projects.
team-iso - 3D Artist, Design, Programming (2009-2012)
Multidisciplinary team with some colleagues, we developed a few small but unique titles and won some awards.